JEREMY LINDSTON ROBINSON, President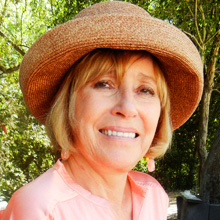 I spent many years as a Real Estate Broker with a prestigious local company.  After retirement, I joined Scottie Zimmerman as FoPAAS was first being created and registered as a 501(c)(3) nonprofit organization.

Together we worked to build our Board of Directors. Our efforts to keep the shelter open have been successful, and now our mission is proudly to support Pets In Need, the new shelter manager.