Gallery
---
Make your pet a Superstar and let the world see it!
Want to show off your pet? Fill out the form below to submit your favorite photos of your pet today! Your photos may even be featured in our monthly e-newsletter, or on our Facebook in the Hall of Fame Pick of the Day!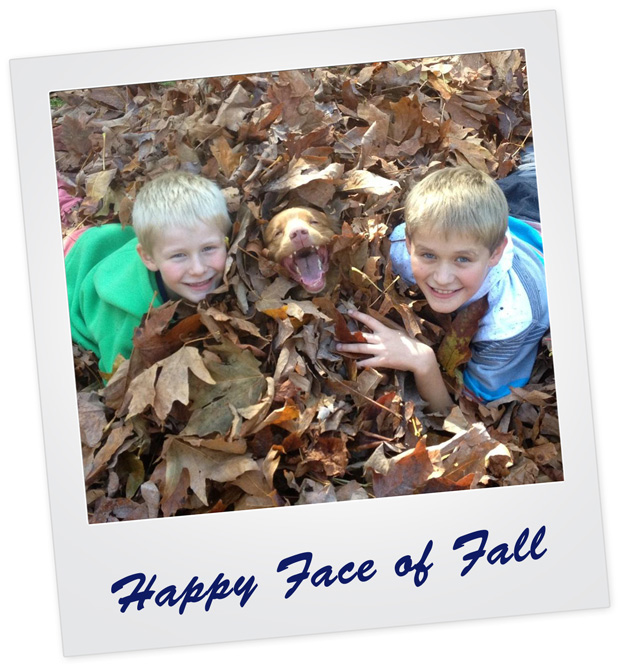 Pet Spotlight Submission Form
It may take us a few days to review and upload your photos, so please check back to view your photos on our website! Thank you for your patience.